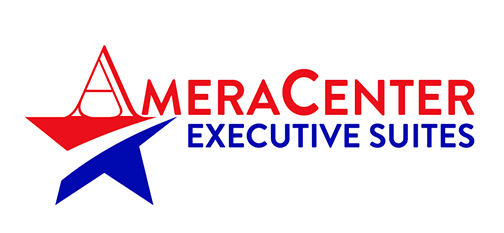 COMING SOON…FALL 2022

Our St. Cloud Virtual Office will be located in the AmeraCenter Business Park in East St. Cloud making it a great place to launch a new business or expand an existing one. Make an impression on your clients with an address in this prestigious building conveniently located in St. Cloud. Enjoy the low expenses and convenience of telecommuting while giving your business the prestige of an Office presence. With AmeraCenter Executive Suites you can forget about the overhead associated with a traditional commercial office lease and concentrate on running your business. We will provide the live receptionist, IT infrastructure and state of the art technology you need.

Rendering of AmeraCenter Business Park
You will be able to take advantage of all the services only AmeraCenter Executive Suites can provide and enjoy the new smart way to do business.